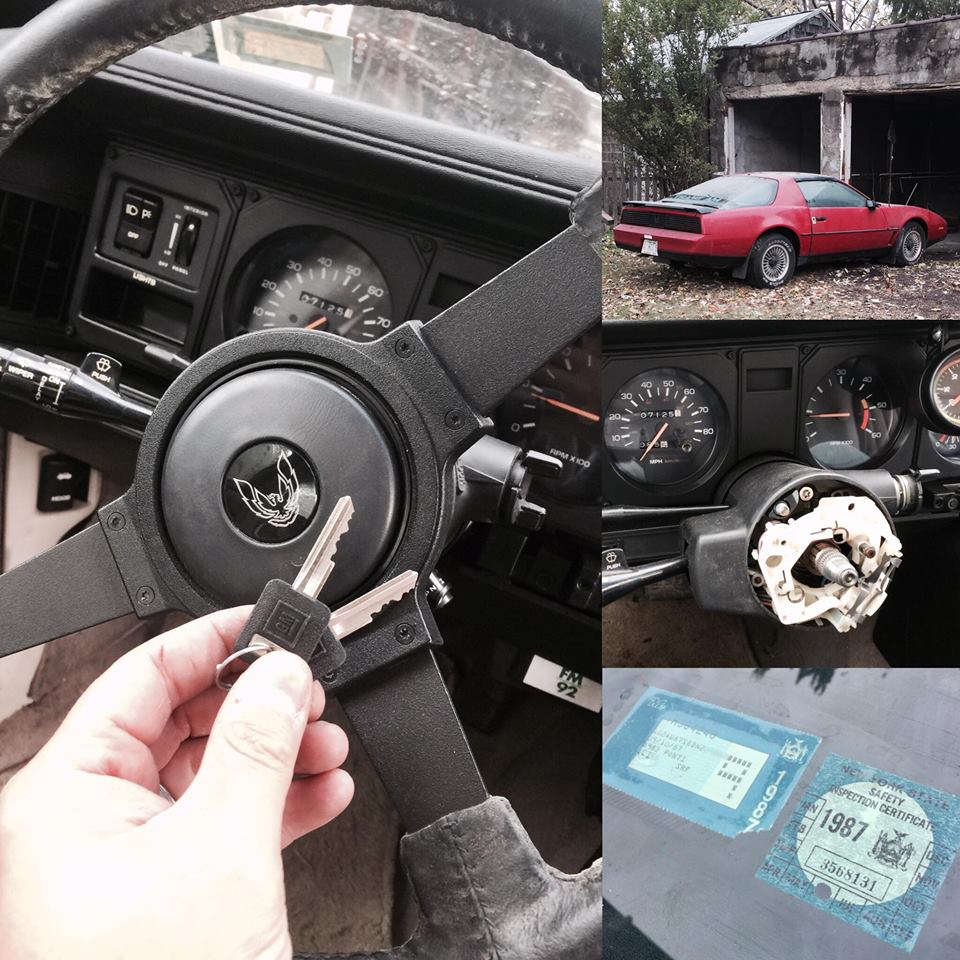 Lock Works Locksmith Service Inc. is proud to be your Albany-area answer for auto locksmith needs large and small. Whether you accidentally left your car keys in the ignition, lost your keys while you were out and about, or actually broke your key inside the lock itself, we'll be there to help as soon as possible. From keys locked in cars to keys that no longer work with ignitions, there's virtually nothing that our mobile locksmith team can't handle. Our automotive locksmith services will help you out of a pinch when you need it most. 
Locked keys in cars make even the calmest individuals anxious. It doesn't help that countless news stories about "ghost locksmiths"—deceptive individuals posing as real locksmith companies online—are popping up left and right. At Lock Works Locksmith Service Inc., we're here to alleviate that anxiety by bringing our genuine, professional auto locksmith services straight to you. We have over a decade of hands-on experience in the trade, so you can rest assured that the person meeting you in the parking lot is an authentic locksmith with proven credentials.
Whether you own a motorcycle, sedan, or minivan, we'll bring all of our car locksmith tools with us to ensure that we solve the problem in no time flat. From individuals who are locked out of cars to vehicles whose ignitions won't turn with a key, our team will assess the specific situation and perform the necessary work in order to get you back on your way as soon as possible. In fact, we specialize in Ford Focus and old Chrysler ignitions specifically, as it's fairly common for these models to experience problems with keys not turning the ignition. 
We're also one of the only locksmiths in the Albany area that offers on-site service for motorcycles. To have replacement keys made, most local locksmiths require you to bring your bike to their shop. But at Lock Works Locksmith Service Inc., we'll make keys for you right on the spot!
As always, we perform the following mobile locksmith services for vehicles of all kinds:
Emergency lock out service
Lock repair and rekeying
Key replacement and duplication
Transponder key replacement
Broken key removal
Ignition repair
And more!
Whether we need to replace lost keys on the spot by creating new ones or you just need a way into your car to retrieve the set of keys that you left on the driver's seat, we'll do it quickly and effectively. For further details about our automotive locksmith services or for emergency lockouts, call now!
Transponder Car Keys
Most ignition keys nowadays are created with an embedded transponder chip. Otherwise known as transponder car keys, they are specifically required to start a car because the ignition will only turn when it accurately communicates with the chip. The engine control unit will send a message to the transponder car key, and the transponder car key must send the correct message back. In other words, not only must the actual key be cut precisely to turn the lock, but it must also have an active chip to transmit the correct signal.
That's why replacing transponder keys requires a genuine locksmith at the helm. At Lock Works Locksmith Service Inc., we're able to replace transponder car keys with total precision and efficiency. It's an essential part of the job as an auto locksmith, and we do it with absolute perfection. 
Affordable Car Locksmith
At Lock Works Locksmith Service Inc., we're proud to offer some of the best prices in the Albany area for car locksmith services. As a local business, we want to take care of our neighbors, which means providing the mobile locksmith services you need without charging you an arm and a leg. When you're waiting outside of your car on a cold day, the last thing you want to worry about is how much your key duplication or ignition repair is going to cost. That's why we not only offer some of the lowest prices in town, but also give free estimates for your peace of mind.
Call now for your auto locksmith in Albany!