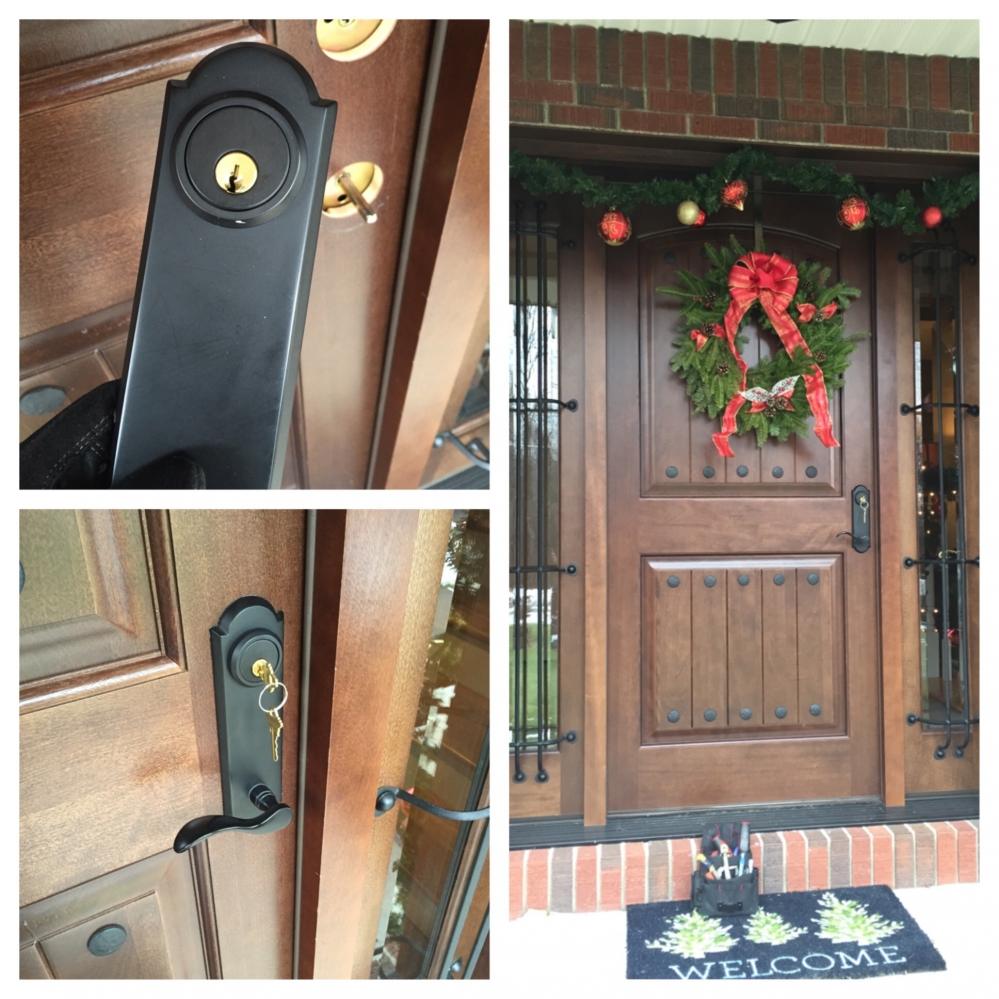 If you want the best in security and convenience when it comes to your local locksmith, then you've come to the right place. Lock Works Locksmith Service Inc. is your Albany-area source for residential locksmith services. We offer some of the best response times and prices around, which means you get the fast service you need without putting a giant dent in your bank account. Whether you need prompt deadbolt installation or an emergency lock out service, you can count on us to bring reliable protection and long-lasting equipment straight to your door. 
As part of our residential locksmith services, we can:
 Repair and re-key locks
Change and install locks
Install dead bolts
Duplicate and replace keys
Unlock doors for locked-out residents
And more!
We're an experienced, local locksmith team with a certification from the Foley-Belsaw Institute, a prestigious training center for locksmithing and similar trades. We use our extensive know-how to bring you some of the most dependable, trustworthy locksmith services in Albany and beyond. From lock out service to key duplication to rekeying, you can trust our residential lock service to keep your home fully protected at all times. 
We offer products from Schlage, Weiser, Kwikset, Baldwin and Emtek.
Call today to learn more about our local locksmith services and receive a free estimate for whichever service you need. We even offer a 30-day guarantee for our labor, so why wait? 
Fast, Local Locksmith Service
By nature, locksmith services are almost always time sensitive. You want to install a deadbolt or change the locks for a reason, and that reason has to do with the security of your family and your valuables. Therefore, you shouldn't be subject to long waiting periods. That's why, at Lock Works Locksmith Service Inc., we make it our job not only to perform the impeccable locksmith service you need, but also to respond as quickly as possible to your call. The fact that we operate locally right here in Albany is what allows us to arrive on the scene so fast. We offer same-day service as well as emergency services, which means you won't ever have to endure an anxious wait for the locksmith services you need. 
Remember: Our lock service is available by appointment or in an emergency. Contact us now!