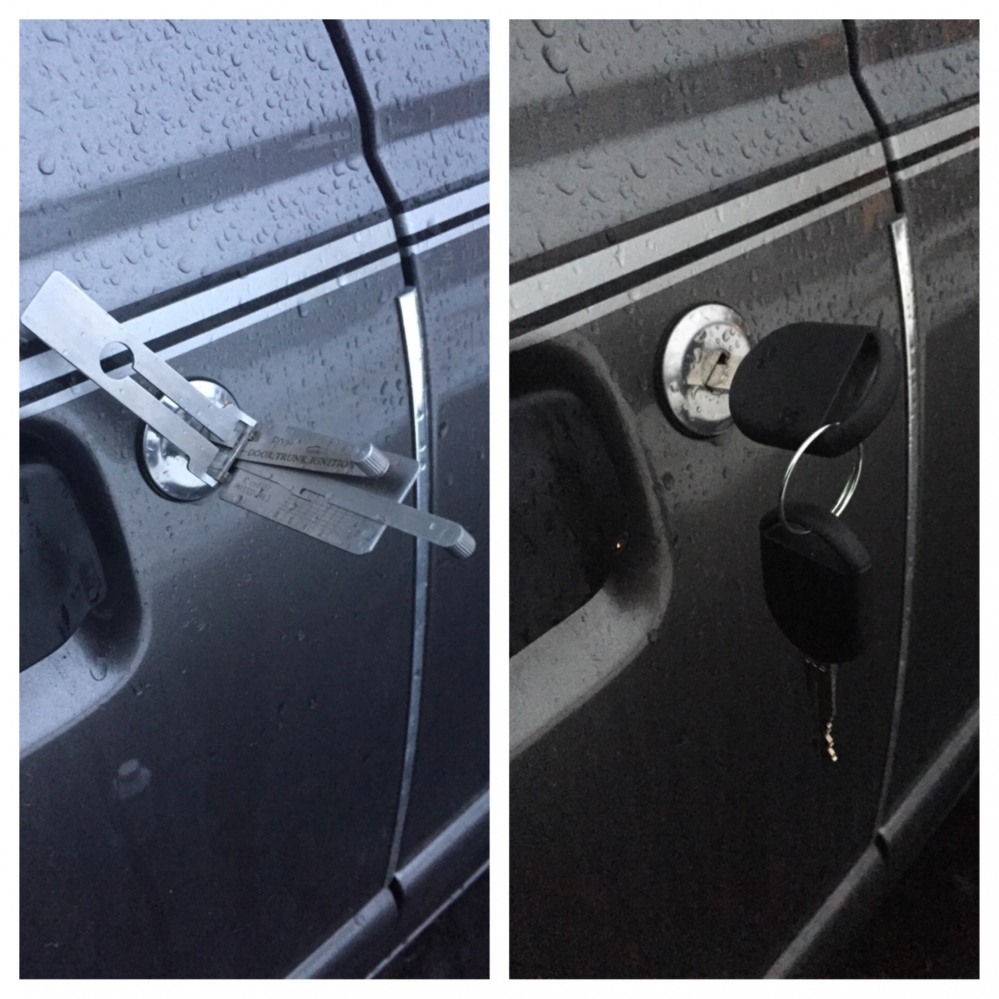 Have you lost a key or set of keys? After wracking your brain to remember where you left them, you realize that they're nowhere to be found. While it's an extremely frustrating scenario, it's certainly not uncommon. There's no reason to embarrassed. Accidents happen. However, you do need to act quickly before the inconvenience of lost keys takes hold. When lost keys have you in a bind, call Lock Works Locksmith Service Inc. for the lost key replacement you need. Whether it's lost car keys, house keys, or office keys, you can count on us to provide you with replacement keys as soon as possible.
Affordable Replacement Keys
As a certified locksmith trained at the Foley-Belsaw Institute, we know all the ins and outs of lost key replacement. When you call us in a panic about your lost keys, you can rest assured that we'll take it from there. We'll arrive on the scene as quickly as we can with all of the tools and equipment needed to rekey your lock and create replacement keys on the spot. Lost car keys or residential keys don't need to ruin your entire day or week—with our help, you'll have a brand-new set of replacement keys before you know it!
Lock Works Locksmith Service Inc. is available to replace any of the following:
Car keys
Commercial keys
Residential keys
Transponder keys
High-security keys
Safe keys
Our house and car keys replacement service is best paired with our rekeying service. This will prevent unauthorized individuals from accessing your property if they happen to find your lost keys. While you're at it, you might want to have our professionals create duplicate keys for you and your family or employees so you can avoid a situation like this in the future.
Lost key replacement is a cinch with the professionals at Lock Works Locksmith Service Inc. on your side. Call now for a free estimate and emergency lock out service!