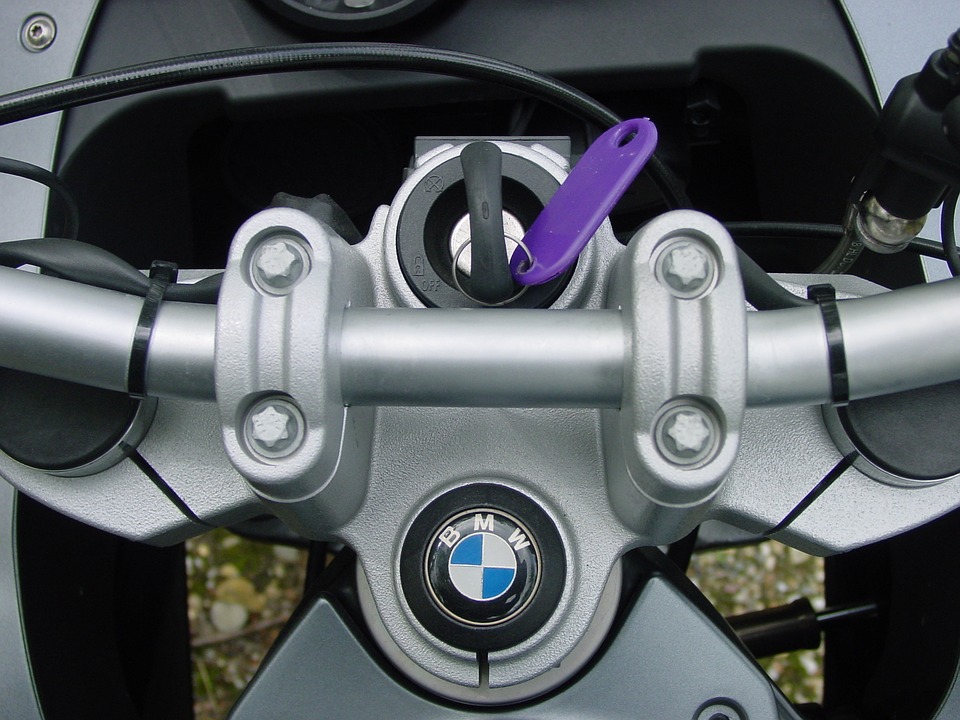 Unlike the majority of other locksmiths in Albany, Lock Works Locksmith Service Inc. is here to provide on-the-go motorcycle locksmith services throughout the entire area. We can come straight to you and create new motorcycle keys on the spot! 
True motorcycle locksmiths are hard to come by here in the Capital Region. Sure, there are some locksmith companies that offer motorcycle key replacement as long as you bring your bike to their shop—but where's the convenience in that? If your motorcycle keys are missing or not working with your ignition, then the only way for you to move it is by towing it. That's a big nuisance. You won't have to go through any of that hassle when you call Lock Works Locksmith Service Inc. 
Lock Works Locksmith Service Inc. is proud to be the Albany area's most reliable local locksmith. We strive to maintain our glowing reputation by setting ourselves apart with fast, precise motorcycle key replacement. If you're stranded in your driveway or a parking lot with a lost motorcycle key and somewhere else you need to be, don't despair: Our dependable motorcycle locksmith will arrive on the scene to create new keys for you and get you back on the road as quickly as possible.
The Motorcycle Locksmith in Albany You Can Trust
We have over a decade of hands-on experience in the trade, and we set ourselves apart with our commitment to serving our customers with unparalleled customer care and affordable rates. Plus, when you call our number for replacement motorcycle keys, a real locksmith will answer and drive out to meet you. You'll never have to worry about the security of your motorcycle or yourself when we're on the job. 
So don't let a lost motorcycle key ruin the rest of your day. Call Lock Works Locksmith Service Inc. for the fast service you need!