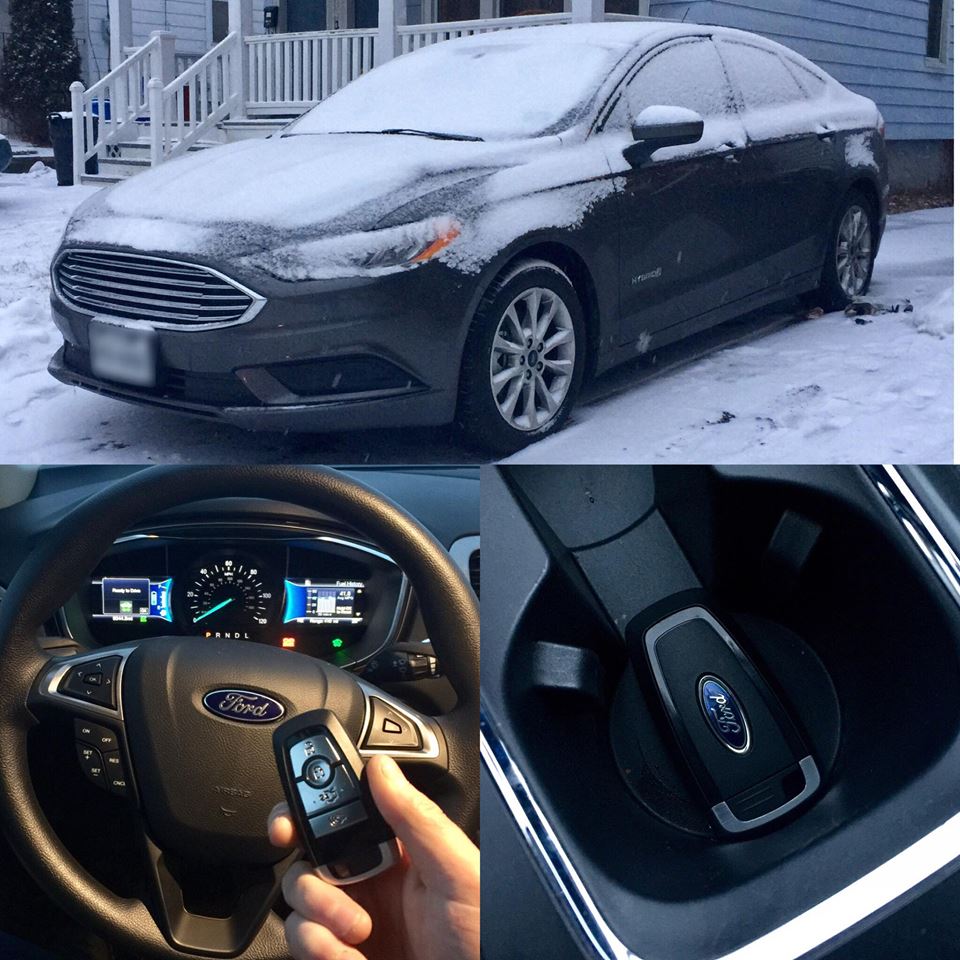 At Lock Works Locksmith Service Inc., we offer a whole lot more than just key duplication and replacement. We also provide car key fob replacement for missing or broken units. Our goal is to provide Albany-area locals with everything they need for access control for area homes, businesses, and vehicles, and our key fob replacement services are just one of the many ways we can serve you. If you're dealing with a damaged or lost key fob, call now to get started!
Complete Replacement Key Fob Services
Our experienced team is equipped to provide computer diagnostics, reprogramming, and car key fob replacement. We can work on a variety of different fob key styles and designs, including:
Keyless entry fobs
Proximity keys
Push-to-start key fobs
Remote start key fobs
And others
In fact, Lock Works Locksmith Service Inc. is the only locksmith in the area with the equipment to replace a push-to-start key fob! If your remote start is acting up or your push-button start fob just isn't working, we can be on the job quickly to provide you with affordable car fob replacement and friendly service.
So why pay to have your vehicle towed to the dealer on top of paying ridiculous dealer prices for truck or car fob replacement? We have what it takes to get the job done right for less.
New Key Fob Replacement for All Brands
At Lock Works Locksmith Service Inc., we're proud to be able to provide a replacement car key fob for just about any brand of car, truck, or SUV. We have the knowledge and equipment to perform a wide range of car fob replacement services for models from makes including:
GM
Buick
Ford
Lexus
Subaru
Audi
BMW
Fiat
Porsche
Jaguar
And many more
We offer new key fob services for all of the latest vehicle models, so regardless of what you're driving, we should be able to set you up with a replacement car fob. Contact us for a free estimate today and get started on your fob replacement right away!