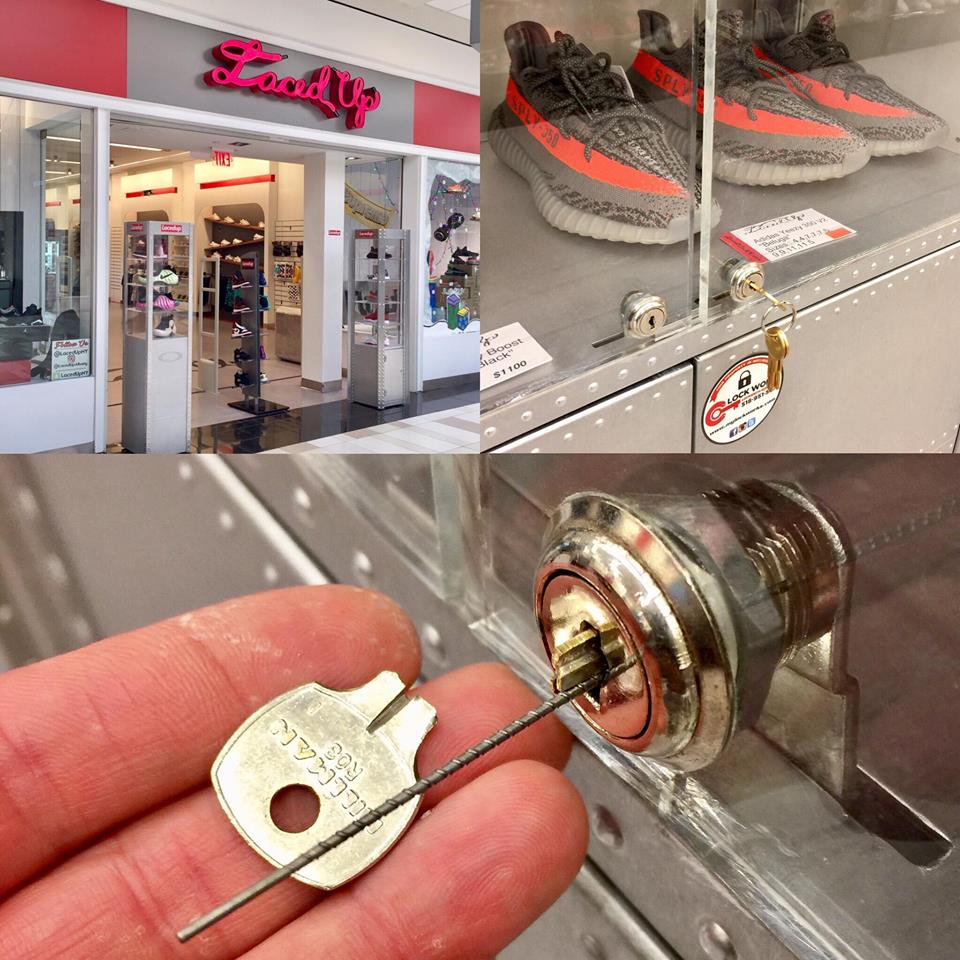 If you're a business owner, you want to make certain that your company's property and valuables are kept safe at all times. Your livelihood is at stake, after all. That's why it's important to hire professional locksmith services that will safeguard your commercial property from intruders while also maintaining convenience for you and your employees.
Lock Works Locksmith Service Inc. is the team of local locksmiths in Albany that you want on your side to configure your access controls, electric strikes, master key systems, and more. Whether you want to upgrade your apartment complex to a master key system or you want to fortify your office's security with commercial-grade locks, we'll have you covered. Even if your security system has been compromised by a lost key or broken lock, our commercial lock service will perform the rekeying or total lock repair you need to restore your building's safety.
At Lock Works Locksmith Service Inc., our local locksmiths are available to perform a wide variety of services that are ideal for keeping your commercial property secure. You can hire us to work with:
Panic and exit devices
Electric strike devices
Access control systems
Lock rekeying 
Master key systems
Emergency lock out service
Lock repairs
Commercial-grade locks
Continuous hinges
And more!
We are a certified locksmith service trained at the Foley-Belsaw Institute. We're also fully bonded and insured. To make your commercial property as safe and secure as possible without draining your company's budget, call Lock Works Locksmith Service Inc. in Albany today!
Prompt Commercial Locksmith Services
Our lock service is designed to be as fast and efficient as possible. That's because the vast majority of security needs are highly time sensitive. Whether you need an emergency lock out service or urgent lock rekeying, you can count on us for the fast response and turnaround time you deserve.
Don't forget: Lock Works Locksmith Service Inc. provides some of the most affordable locksmith services in the Albany area. Not only do we keep our rates as low as possible, but we also offer free estimates when you call to request a lock service. If you're ready for durable locksmith services without the risky delays or prohibitive expenses, we're the name to know! Call or e-mail us today.
We offer products from all of the leading brands in commercial locks, including Von Duprin, Arrow, Adams-Rite, Precision Hardware, and Yale, for your convenience.